The #1 Way to Connect with World Class Investors
Female Investor Podcast educates women on everything they need to know to become a successful investor. From investing basics to how to connect with family offices and highpowered investors, our podcast has everything you need to take control of your finances and turn your investments into wealth. Hosted by entrepreneur and investor Rose W. Vitale, this podcast invites listeners to tune in each week to learn how to become a successful female investor.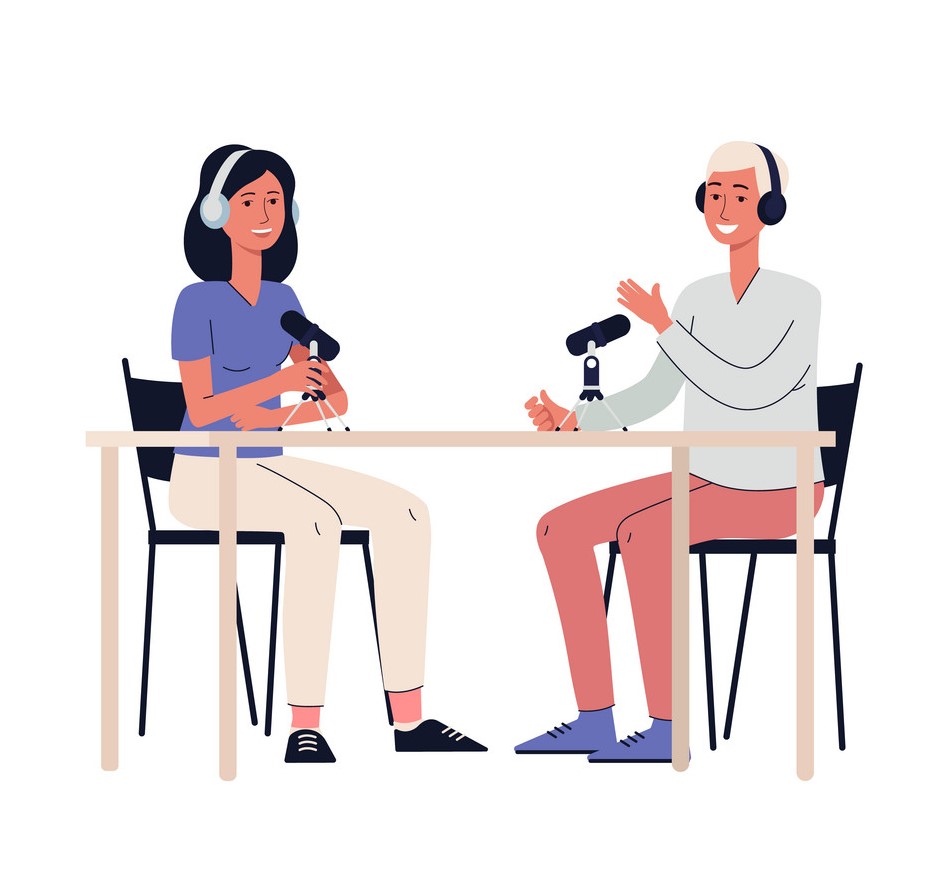 Welcome To
Female Investor podcast
Even though women control large portions of wealth, they are often not educated on the best ways to invest their money. Finance and wealth are often considered taboo topics in many circles, leaving women vulnerable to making costly mistakes with their investments.

Female Investor Podcast is here to change how women think and talk about money. This podcast seeks to educate and inform female investors so they can take control of their wealth without turning it over to someone else or taking a guess-and-check approach to investing.

Join host Rose W. Vitale as she demystifies investing for women and helps listeners secure their future by understanding how to make smart investment decisions. Every week, she talks about a different aspect of investing. Her episodes are for every level of investor and takes listeners through the process of investing from deciphering investment terminology to learning how to invest and finding meaningful ways to connect with other high-powered female investors.

Her guests shed light on the often confusing and misunderstood world of investing for women to help listeners achieve their financial goals with confidence and clarity. If you are a seasoned female investor with experiences to share, we would love to have you as a guest on our show!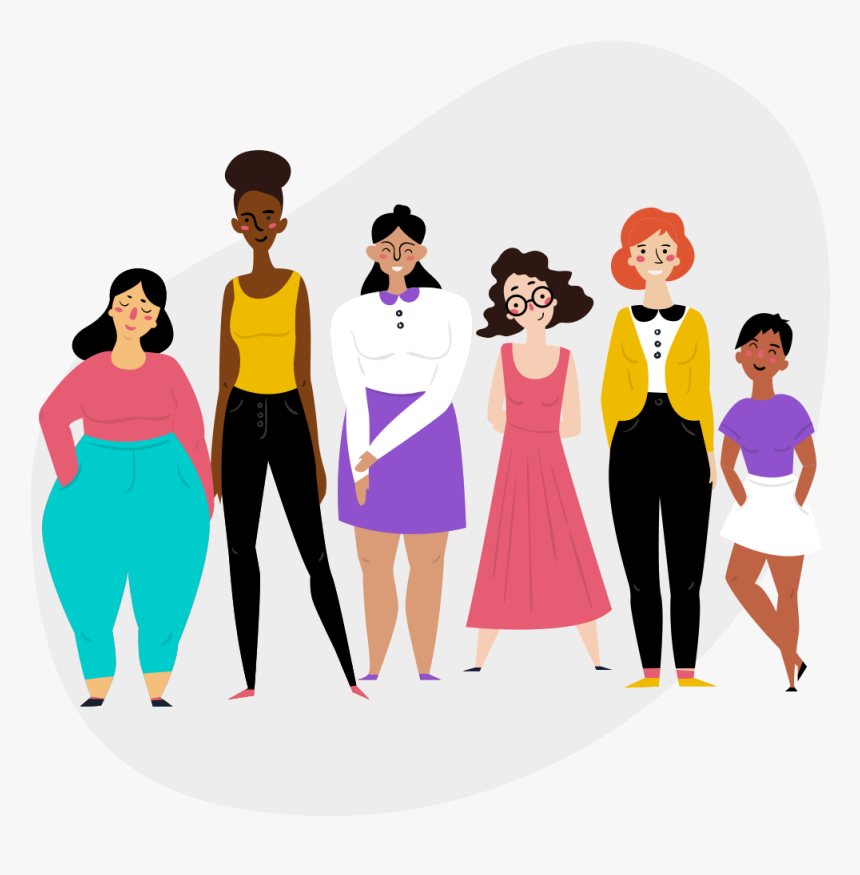 We believe in the power of community and know that women are stronger when we work together. There's far too much competition in today's busy, fast-paced world. At Female Investor Podcast, we focus on building each other up through supportive and educational content.
If you align with our mission to encourage female investors through education and mentorship, we would love to have you as part of our community! Whether you are brand new to investing or are a seasoned female investor who is ready to share knowledge and insight, we invite you to join our
Facebook community
. Here, you'll meet other female investors and engage in meaningful discussions about investing.