The #1 Way to Learn from and Connect
with World Class Investors
Female Investor Podcast
Female Investor Podcast is dedicated to Female Investors by our weekly podcast hosted by Rose W. Vitale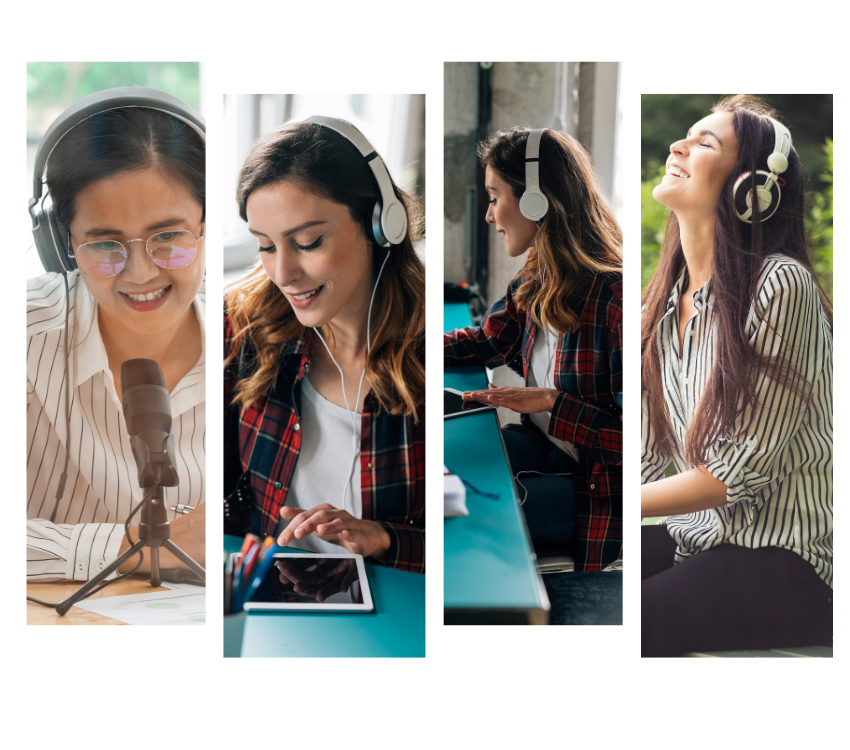 Female Investor podcast
Female Investor Podcast educates women on everything they need to know to become a successful investor. From investing basics to how to connect with family offices and highpowered investors, our podcast has everything you need to take control of your finances and turn your investments into wealth. Hosted by entrepreneur and investor Rose W. Vitale, this podcast invites listeners to tune in each week to learn how to become a successful female investor.
Our Community
We are a community of female founders & investors

Live Summits
The network allows investors and entrepreneurs from across the globe to interact with one another through...
our Live Seminars. We invite top-notch speakers and entrepreneurs to offer value to our valued members.
Best Practices
To keep our network flourishing and effective, the team implements several tried and tested practices that...
 guarantee results for investors and entrepreneurs. We not only educate our members but also create a constant engagement to help build a network based on transparency and accountability.

Powerful Community
At Female Investor Podcast, its more than just doing business together. We are an active community of investors..
and entrepreneurs who not only support each other but also provide valuable insights about the market scenarios and profitable opportunities. Our teams strive to build a community based on trust an accountability

Weekly Podcast
The Weekly women at work podcast is where successful entrepreneurs and investors step forward and discuss...
 current markets, trends, and ideas with potential. These podcasts are a great source of information for both the new and veteran people in the investment industry.

Valuable Research
What sets the Female Investor Podcast Podcast apart is diligence our teams put into facilitating connections. Our...
What sets the Women in Business Podcast apart is diligence our teams put into facilitating connections. Our…

Deal Flow
The Deal Flow mechanism at Female Investor Podcast is a unique practice which allows us to monitor every step...
of the process to make it smooth and to make sure that the deal follows through by keeping safe business practices into consideration.
Listen to Our Weekly Podcast
The Exclusive Network that Empowers Female Investors by Bringing them Together!
The Largest Network of Private Women Investors
Featured podcasts
It is a long established fact that a reader will be distracted by the readable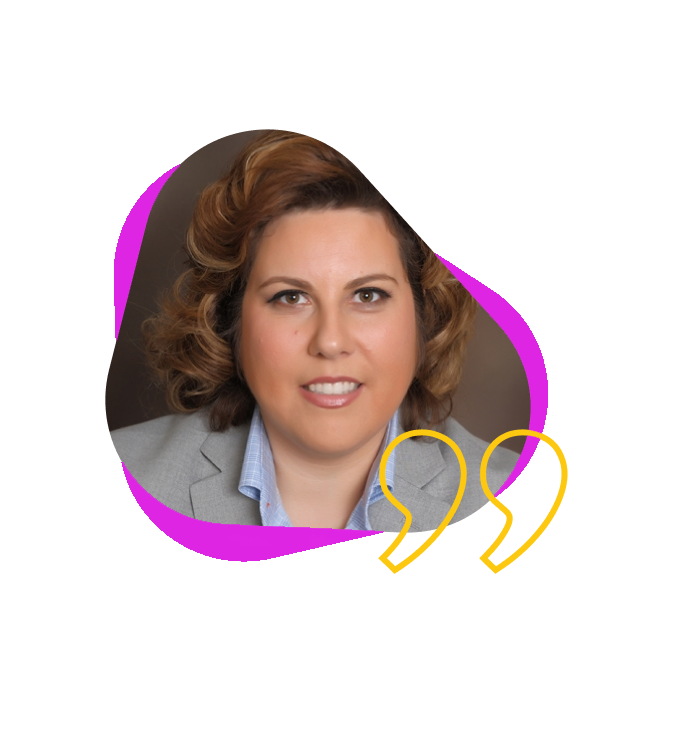 The Female Investor Podcast is a podcast dedicated to educating & empowering female investors ranging from angel investors, venture capitalists, private equity, and family offices that are looking for exciting investment opportunities.