The Secret Guide to Becoming a Wealthy Female Investor
The Science of Becoming a Female Investor
Learn everything you need to know about how to become a wealthy investor by getting your copy of The Science of Becoming a Female Investor now.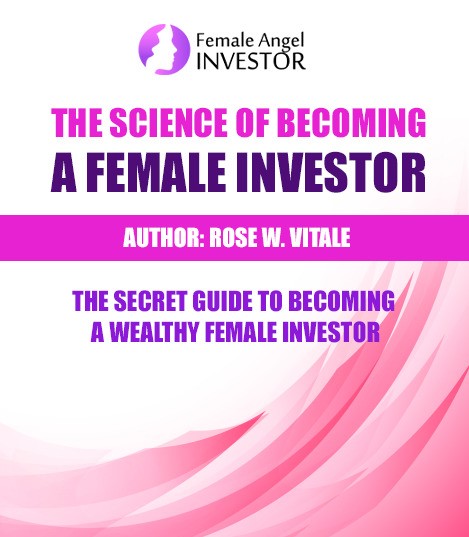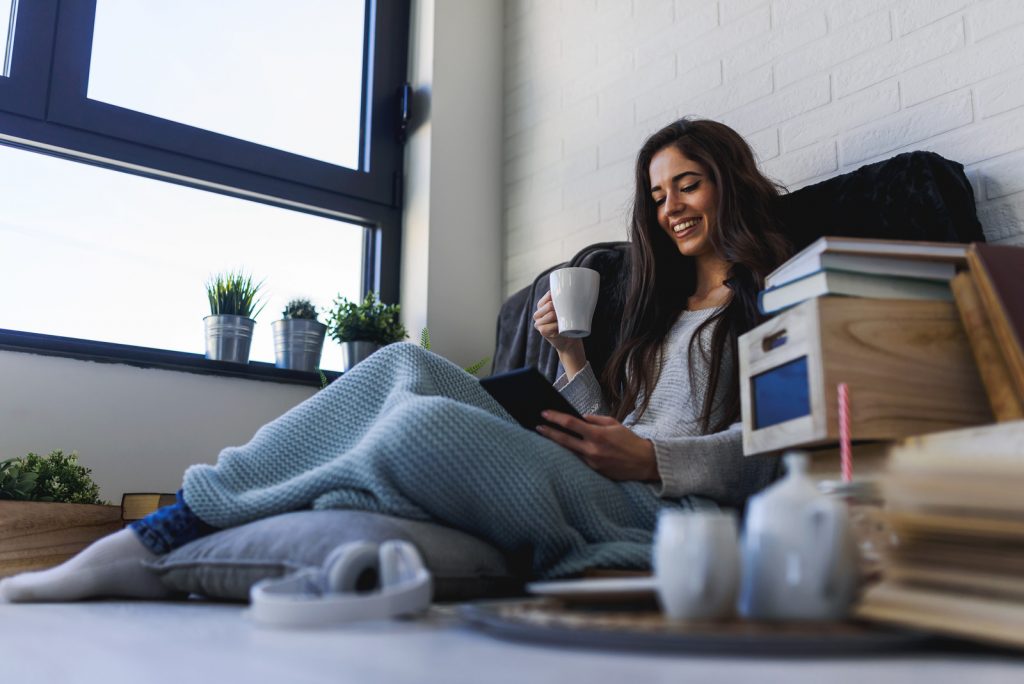 Who Should Read This Book?
I wrote this book for all women who are interested in learning how they can grow their wealth by investing in private businesses. Studies show that one of the main reasons women don't become investors is because they lack confidence in their ability to succeed as investors. By reading this book, you'll know exactly what you need to do to get started investing in businesses.